ANTOAN is a jewelry collection designed by Andrea Lala (illustrator) and Uhrecki (jeweler/blacksmith).
It was created on the initiative of Julko, the son of jeweler Veronika and blacksmith Dodo, who longed for his own personal jewelry. 
We wanted him to be exceptional in something and to remind him of an important moment in the future.
It didn't take long and the idea of creating a jewel for the 120th anniversary of the birth of Antoine de Saint-Exupéry was born.
Neither of us expected how strange it would be to handle the whole project without physical contact
during the Covid19.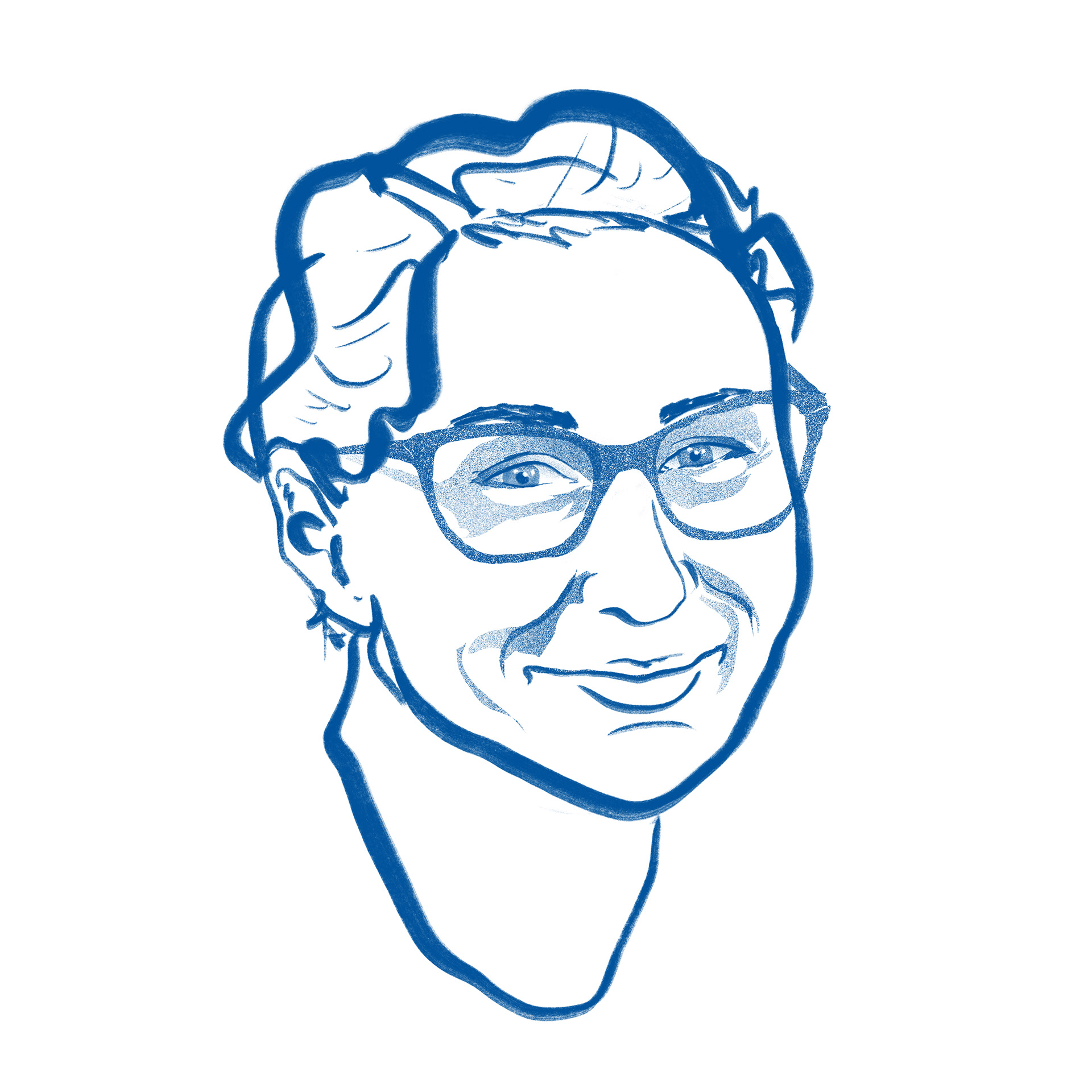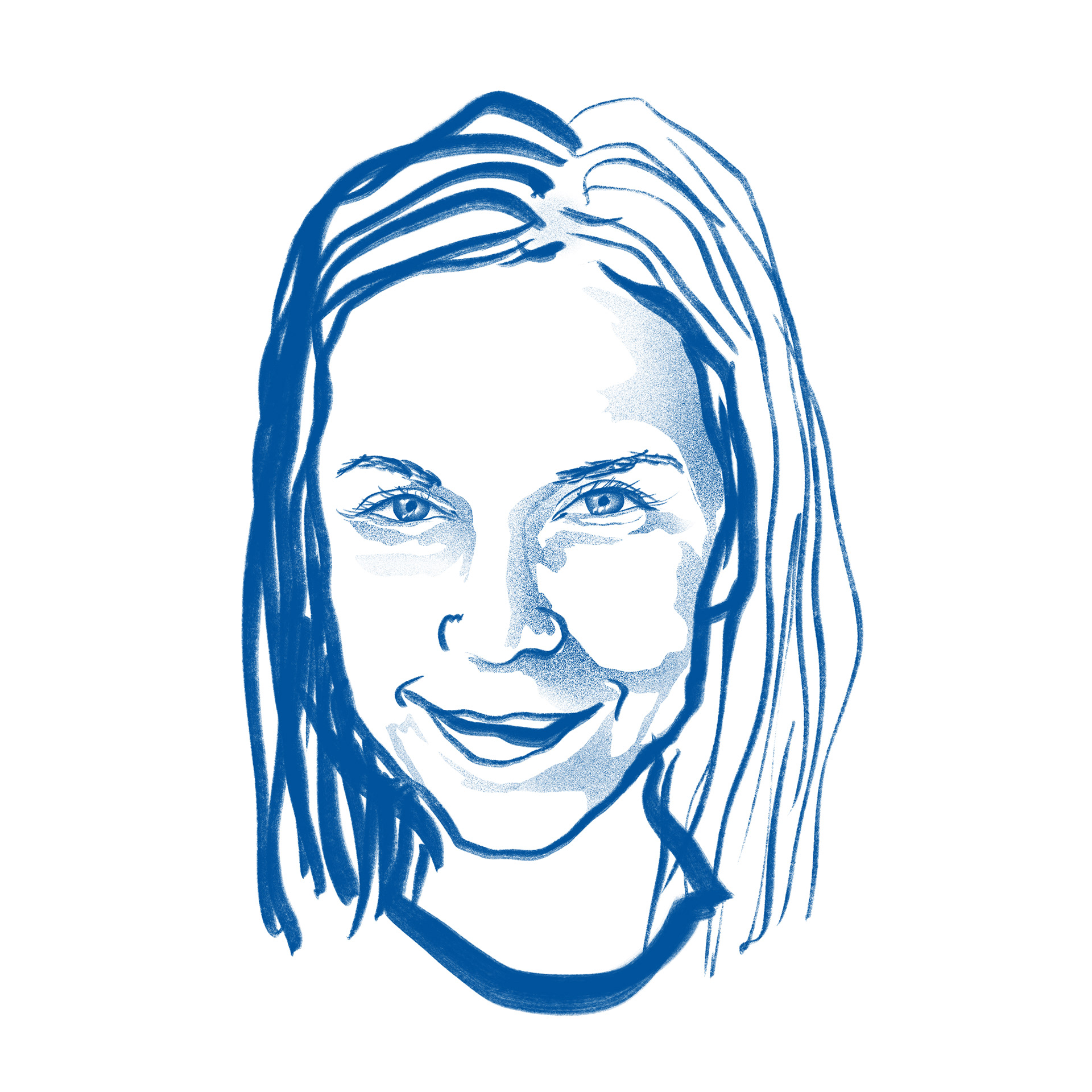 Check out more and order the collection
HERE
.